Services Provided For You
Business Strategy focuses on how your customer will experience your business. It is primarily concerned with how a company will approach the marketplace.
Transformational Strategy
Transformational strategy will help you to adapt to a changing marketplace, and develop a competitive edge. It is vital that you understand the cultural positioning of your company, as it will inform all aspects of what you do.
WE DESIGN PROGRAMS TO MEET YOUR NEED
Kilgore Enterprises understands that every organization has a different need that is dependent upon the company mission goals and objectives. We work with you to to develop the best solution so that your organization acquirers the results you need.

Through our Virtual Presentations  we first assess the needs of the organization and determined by what is important we outline a presentation  that adapts to the varied personalities of your organization

When your organization decides that  your team is better suited with an in person experience,  the team at  Kilgore Enterprises works to deliver a curriculum that has more hands on interaction with your staff.  The benefits of an in-person presentation allows Kilgore to provide more decision driven exercises.

Kilgore Enterprise can provide you with a plan that will help you find the best creative curriculum for your organization. We can also evaluate what is currently being taught and provide a plan to meet your needs.
Why should I invest in training?
All stakeholders that deal with customers, clients, or people in general need to understand how the service they give as the face of an organization can benefit the individual as well as the organization.Studies show that 95% of customer retention is due to their customer service experience. A customer or client will disregard pricing for a good experience and this training will show how everyone can benefit from customer services training. Studies also show that organizations that invest in customer service training get 100% return on the investment.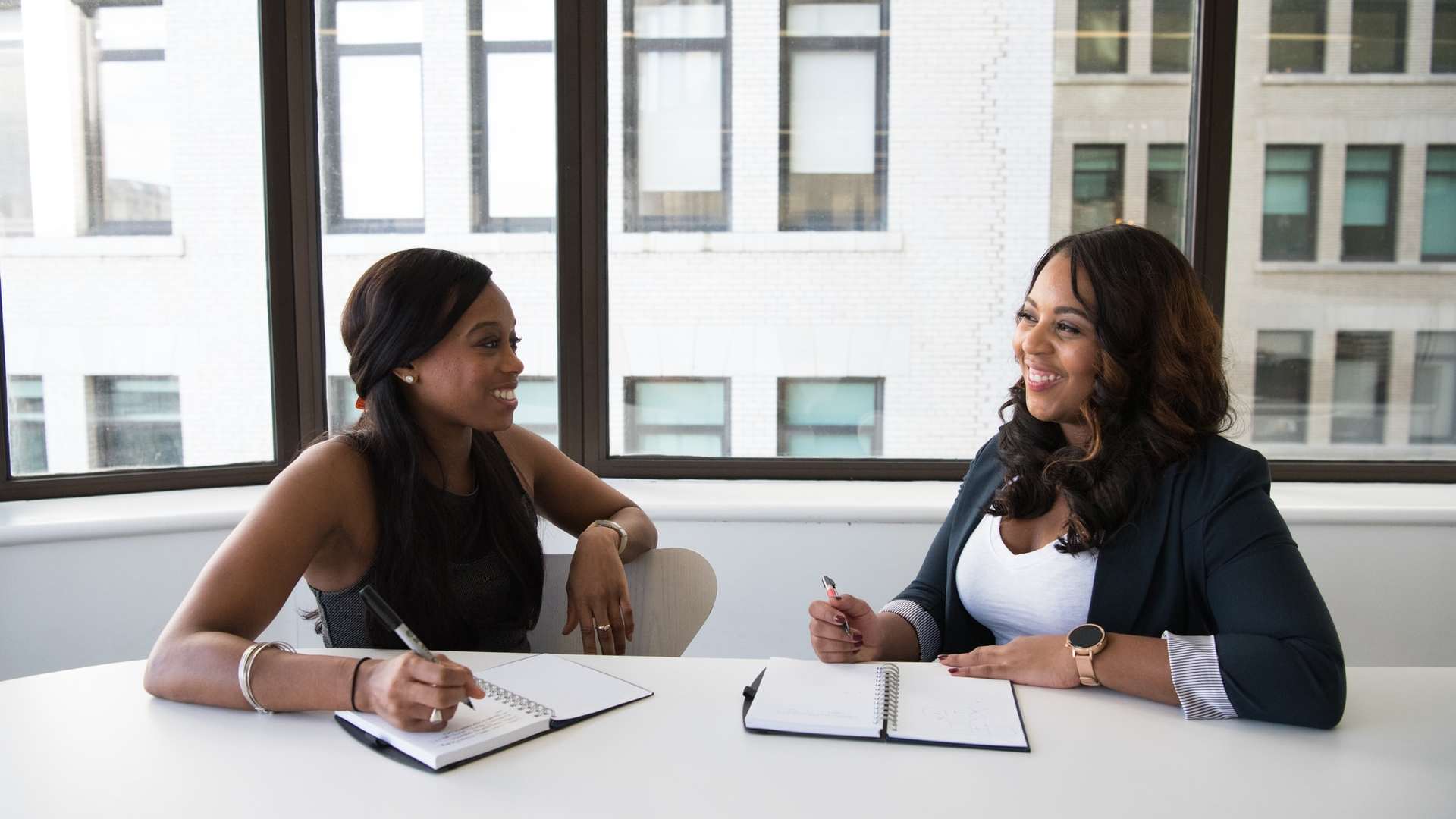 CUSTOMER SERVICE TRAINING
The number one reason a customer will return for your product or service is customer service. No matter what type of industry, if you make your customer or client feel special it will surely be beneficial to the success of the business.
What are the benefits? Retention, expansion of customer or client base through word of mouth, and financial gain for the organization as well as the individual.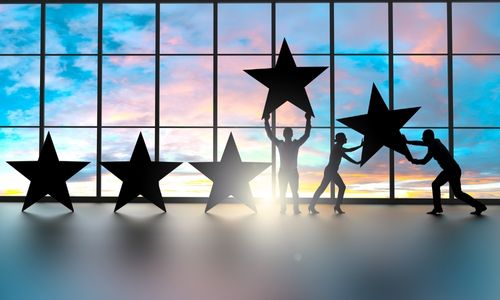 CLIENT MANAGEMENT - Maintain Integrity
The ultimate goal of client management is to build and maintain good client relations that leads to retention and growth of customer base.
TEAM DEVELOPMENT (Establishing Trust)
A great team focuses on customer experience and not job title/description, personal opinion, or competition. This takes communication, empathy, understanding, and unity through the common bond of giving great customer service.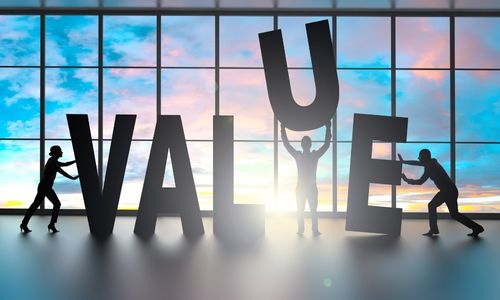 INQUIRY MANNERISM - Creating Value
We help your staff  to acquire the  key attributes for CSR. These include politeness, professionalism, positivity, active listening, and empathy which can be used to improve the customer experience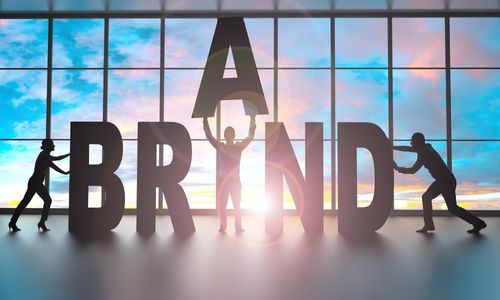 ESCULATION CONTROL (Protecting Brand)
We work with your staff to obtain the knowledge of de-escalation, conflict resolution, listening, and understanding to objectively respond to complaints, questions, and concerns to make certain your company brand is always protected.
Meet Our CEO
Message From CEOTimmi Kilgore
 Kilgore Enterprises LLC develops organizations because we realize it is a critical factor to organizational success. A well running profitable organization should lack disfunction. This is no small achievement.
 Studies show that 75 to 80 percent of leaderships paid time is spent on issues that have nothing to do with the business. Investing the time and money  to operate affectively will prevent loss in productivity and profits later.
Top 5 Reasons For Organizational Failure
Lack of communication
Differing agendas
Poor customer service relations
Lack of insensitivity/empathy
Poor leadership
Kilgore enterprises will create presentations that will train your staff, give insight, understanding, and inclusion that stakeholders need to be invested and loyal to your organizational needs and outcomes. End results have played a monumental part in organizational improvement, growth, productivity, forecast, and outcome. Addressing sensitive issues that impact business practices are vital to organizational success.